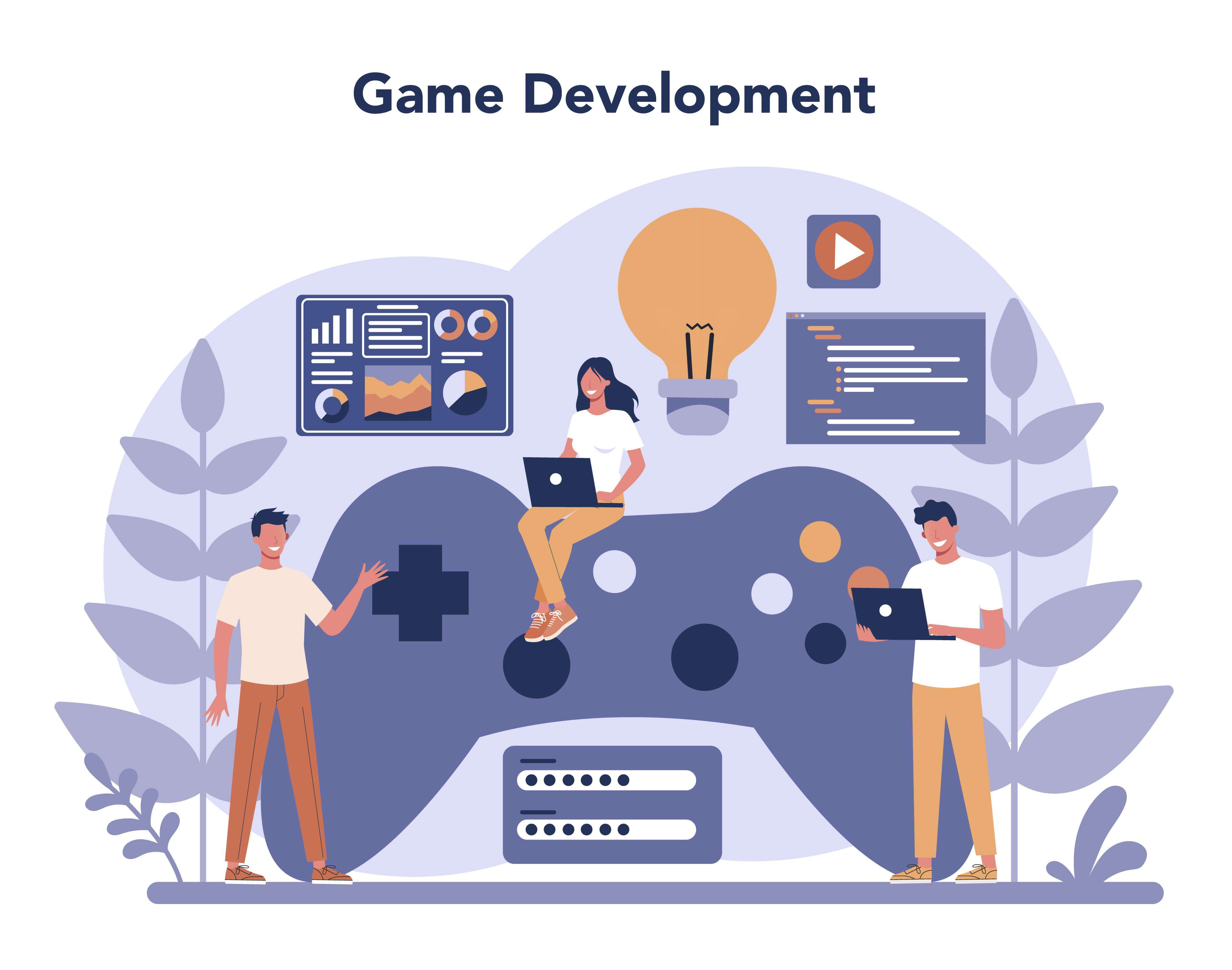 Did you know that a game is a composition of all the modern aspects that are important for humans in today's world. It includes programming, art design, music, writing, and much more. A game should perfectly strike the balance between engagement and smart features for the players. The global gaming market is increasing rapidly and people of all ages are able to tap into the world of gaming through various mediums. Soon the gaming industry will take over other industries too, experts are using it for industrial training, Edu-Tech for engaging students, and the medical industry for better understanding their patients.
 Whether it is for earning through professional esports gaming, for educational purposes, or just for casual fun, a game can serve numerous purposes for diverse individuals. The global gaming industry has tremendous potential, it is growing rapidly, and experts are integrating modern technology like AI/ML, Blockchain, and AR/VR to elevate the trend-setting bar.
Do you want to be a part of this amazing industry? Explore the progressive world of game development by hiring the best game development services providers.